Find your stuff easily
Easily catalog infrequently used items in your home, so that you don't have to search everywhere when you need them.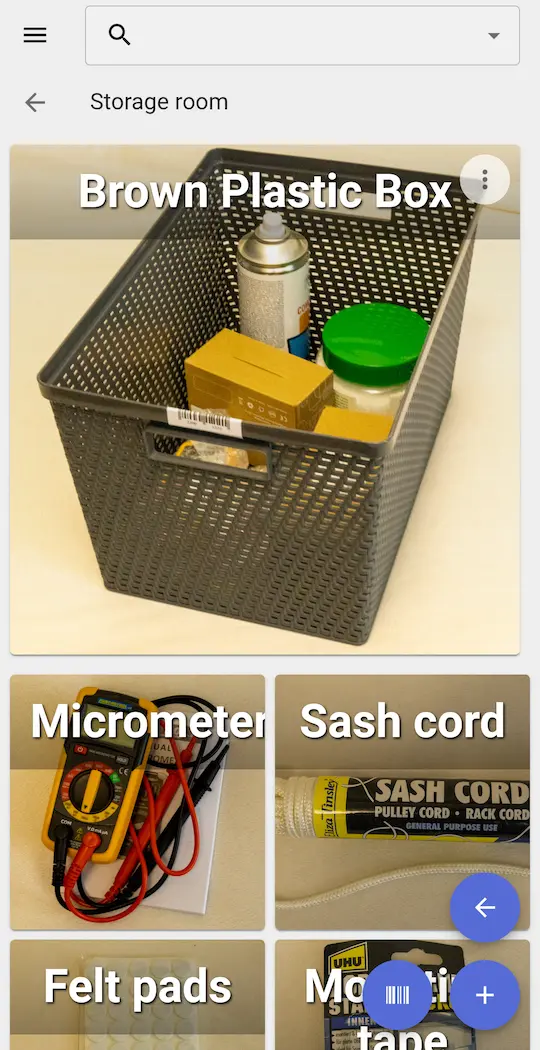 Quick
Designed to require as few taps as possible, so you can get your stuff cataloged in a snap.
Fuzzy search
Find your stuff quickly by typing in a few letters. Stuffo will find the closest match, even if you made a typo.
Barcode support
Speed up your process even more by sticking barcodes on your boxes and scanning them instead of searching by description.
Multiple workspaces
Create a private workspace for your room and a shared workspace for others in your household.
Sync across devices
Pair another device by scanning a QR code and seamlessly use the app on several devices or share a workspace with others in your household.
Private
By default, your data is stored on your device and only sent to the server if you enable sync.
New features coming soon
Mobile apps, end-to-end encryption, and more are on the way. Contact me with your feature requests, and follow on social media for updates.
Free, no signup, no ads
You can start immediately in your browser, no account will be created, and your data will be stored on your device.
Go to the app
or scan the QR code below to open it on another device (no installation required):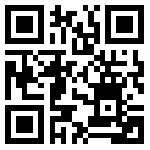 Would you like to beta-test the mobile apps?
Enter your email and you will receive an invitation when it's ready.
Your email will not be used for any other purpose.
What's stopping you from trying it out?
Do you have any other feedback, bugreports or feature requests?